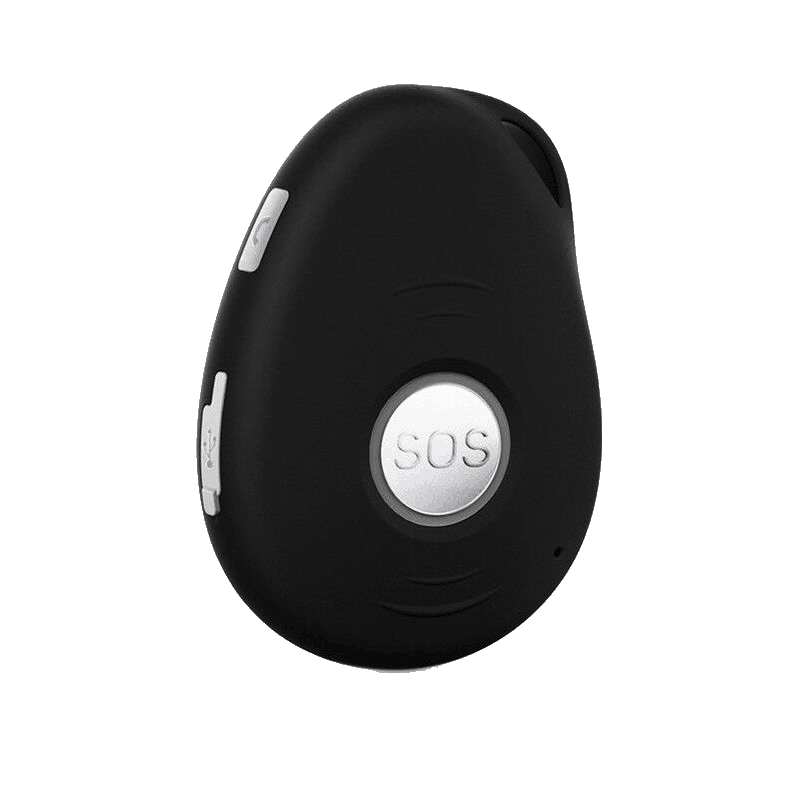 Lone workers in industry and manufacturing. Front line staff in healthcare and correctional facilities. Hospitality and retail employees.
All of them need to be able to summon help when there is an emergency or threatening situation. They also need be able to give responders critical information such as the location, nature and severity of incidents.
The Mercari Lone Worker solution lets vulnerable and lone workers to reach out for help when its needed.
Give them the confidence that comes from knowing helps is always at hand.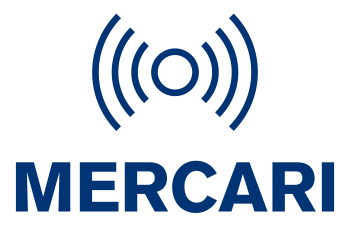 NZ LONE WORKER ALARM
The Lone Worker Safety Alarm is a simple, easily to use and accessible device that can make a world of difference in a health & safety emergency. These emergency alarm devices allow you to contact help in the event of a fall or other emergency. Whether you are an HR manager looking for extra staff security, a family member concerned about a lone working partner, or an employer looking for some extra peace of mind, you can benefit from considering a Lone Worker Alarm.
The technology that supports this is an economical & extremely flexible system for leading edge emergency communications in any location – across a room, a building, a site, a city or a country.
Irrespective of the application being a Farmer working in the field, a lone worker in a warehouse, a contractor on site you want to keep track of, or an aged resident having absconded from safe perimeter containment or perhaps a staff member visiting domestic residents at night, this low cost, palm sized personal tracking device will identify the location of that person within approximately 5M  (Depends on GPS signal). This is achieved by use of a combination of GPS and GSM technologies. The life saving alarm pendant has excellent GPS locating.
A lone worker Personal alarm that works anywhere in New Zealand– not just at home or office. Using today's modern mobile networks you can be in the office, mall, in a park, on the farm – anywhere there is a 4G signal.
The alarm can be activated either by panic button (SOS) or automatically by a man down fall detection.
If the lone worker alarm is activated, it will SMS/Text an alarm alert message to your emergency contacts mobile phones with a link to view the alert location via Google Maps. Simultaneously the device will start dialing predefined emergency contact phone numbers of your choice to attempt to establish voice communication with the user.
The lone worker alarm is managed and monitored by you – no contracts, no ongoing monitoring fees.
With the Lone Worker Alarm you can go anywhere knowing help is just a press of a button away.
NZ Lone worker alarms provide a number of benefits, including:
Increased safety: These personal panic alarms allow individuals working alone to quickly call for help in case of an emergency or dangerous situation.
Peace of mind: Knowing that they have a way to call for help can provide peace of mind for lone workers and their employers. With a man down feature, these devices provide significant peace of mind.
Improved response times: With the ability to quickly contact emergency services, personal alarm response times can be improved in the event of an emergency.
Compliance with regulations: Current legislation regulations in place that require employers to take steps to protect the safety of lone workers. Having a lone worker protection system in place can help employers comply with these regulations.
cost-effective: The cost of these personal safety alarms is relatively low in comparison to the cost of an accident or injury to a lone worker.
HIGH PERFORMANCE, HIGH SENSITIVITY
The Lone Worker Alarm is effectively a very smart miniature mobile phone with inbuilt GPS satellite navigation positioning capabilities.
The SIM card with its identifiable phone number will send an SMS to up to 10 emergency contacts in the event that the SOS button is pressed. The first number can also be programmed to a landline such a reception desk for first response if desired.
The emergency contacts will receive the SMS "SOS HELP".
The message can be programmed to display the name of the user.
Within this SMS message, Smart phone recipients will also receive an internet hyperlink which once opened can identify the location of the person requiring assistance within an approximate 5 -15 meters.
The first recipient to respond to the emergency SMS can call into the alarm pendant will receive voice to voice communication via the pendants excellent speaker and microphone.
Personal Alarm General Specifications
LOCATION FINDING – If you're caring for a person that may wander, trying to locate a contractor onsite or even track a lone worker- simply text 'Loc' (for locate) anytime and the Lone Worker Alarm Pendant will respond by returning an SMS with the user's location. This SMS  will contain the Google Maps link, simply tapping the link will display the location of the wanderer on Google Maps.
GEO FENCE – You can set three GEO Fences so if a person enters or leaves an area, the persons monitoring the units will be notified by SMS of GEO Fence being broken. Great for keeping contractors out of restricted areas, or knowing if someone wanders out a house door they are not supposed to.
FALLS DETECTION – Includes serious Falls Detection with 10 second delay to cancel for false alarms.  Adjustable settings for sensitivity.
RECEIVING AND MAKING A NORMAL PHONE CALL – Call into the Lone Worker Alarm Pendant anytime and the incoming call can be answered by the user pressing the SOS button momentarily. Press and hold the discreet side call button to make a normal phone call to the first emergency contact.
OTHER FEATURES INCLUDE – Movement and Over Speed Alarm.  Password Protection and much more!
EASY TO PROGRAM – Simply program the Lone Worker Alarm by texting commands from any mobile phone. Easy to follow instructions.
Works in the home or wherever you are providing you have 4G cellular coverage. Please contact your network provider to confirm coverage in your area. Tested & Works with 2Degrees, One & Spark SIM cards – (Not included, must be purchased separately)
Accessories: Comes with one free Wristband and Belt Clip. More can be purchased separately. Bluetooth base station charger also available on request at additional cost.
Live Tracking: This device is capable of connecting to 3rd party apps and online tracking. Mercari Ltd does not provide support for these.
WARRANTY: 1 Year
COST: $497 + Gst per Alarm with Free Nationwide Tracked Delivery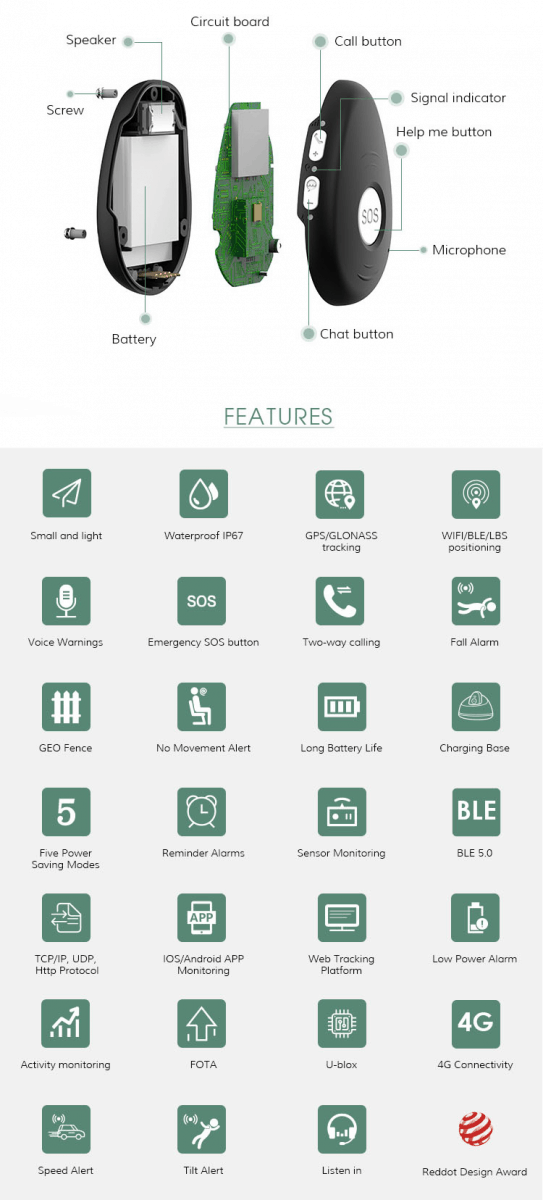 Purchase a Lone Worker Alarm