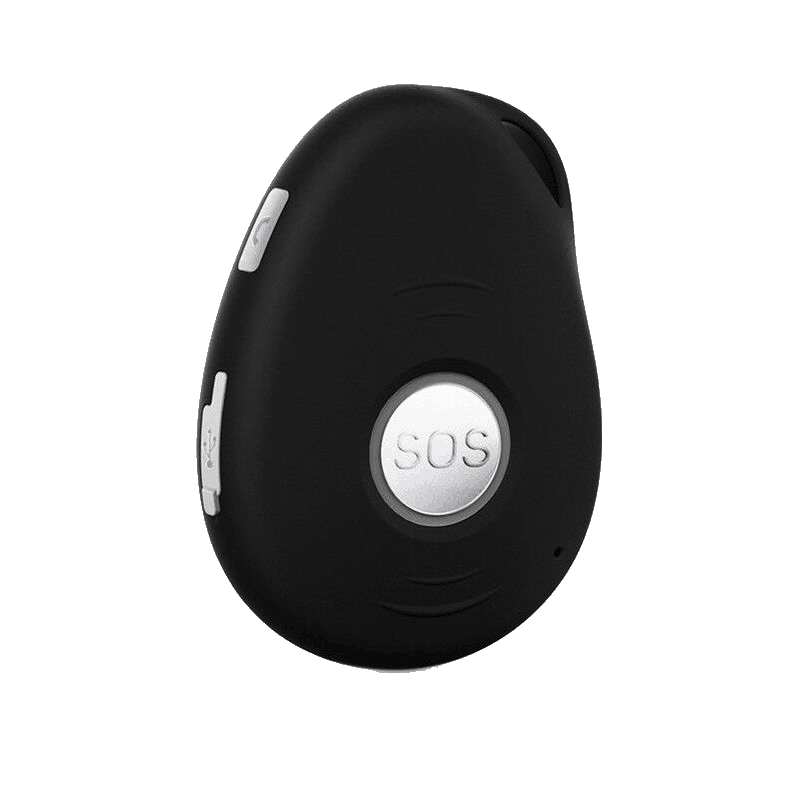 You can't always rely on someone having the ability to call for help or press a panic button to alert a dispatch center of an emergency situation. One of the most common incidents is that a worker was performing a routine task but tripped or slipped and got injured severely.
It is crucial that a person surviving a fall gets immediate help.
An auto fall detection device with Man Down capability ensures no one will be left alone in the event of a workplace incident.
One Button SOS
Auto Fall Detection
Man Down no Motion Sensor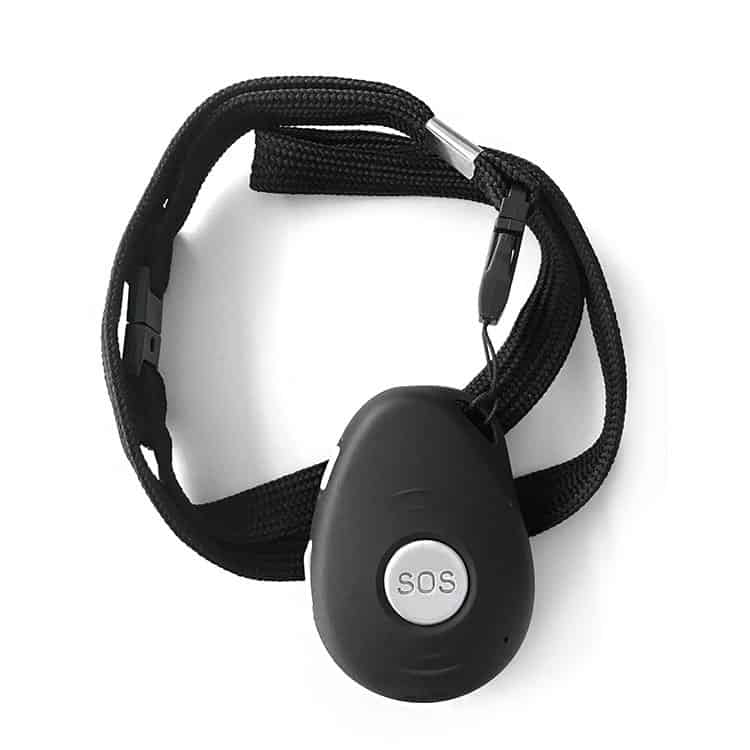 AUTOMATIC SERIOUS FALL DETECTION
Falls from height, and falls on the same level have been identified in various statistics globally as a significant cause of harm
Falls are a major cause for concern in the construction & manufacturing sectors. Some key information about workplace accident statistics.
Sitesafe States, Up to 10 percent of all cases involved a slip, trip, or stumble on the same level. However, in a further 20 percent of all accidents, slips, trips, and stumbles contributed to a fall from height. Although slips, trips, and stumbles should be highlighted as a risk factor in falls, there is little evidence from this data to suggest that slips, trips, and stumbles on the same level should be the priority for any strategic or harm reduction related activity.
*Falls less than 3 metres in height accounted for almost 70 percent of falls from temporary structures
*50 percent of falls from permanent structures
*60 percent of all falls from height
In New Zealand, 2019 -2020, there were 4521 fall related accidents recorded by WorkSafe that resulted in more than one week away from work.
If you are worried about falls yourself, or worried for someone who may be prone, an alarm with serious fall detection may be of assistance.
The fall detection within this alarm senses serious falls where someone may become incapacitated. Should it detect a serious impact and an altitude drop of more than 1m, the alarm has auto fall detection and will enter into it emergency mode. It will wait for 10 seconds sensing if there is any movement, and if none is detected, it will automatically send an SOS message to the devices contacts.
Sensitivity can be adjusted and fall detection can be turned off when required.