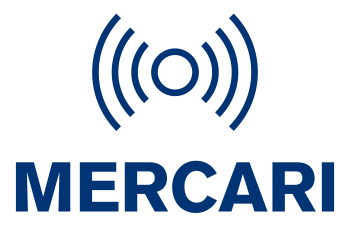 CONTACT US
Mercari Limited is an online business operating worldwide from Auckland, New Zealand. We respond to questions generally within 24 hours.
If you have any questions about the Lone Worker Alarms, why not email us. We would welcome chatting to you. 
Email: [email protected]
Ph: 0800 400 915

PO Box 11621
Ellerslie
Auckland
6872413. 
9429046820471